WE CAN'T HELP EVERYBODY BUT, EVERYBODY CAN HELP SOMEONE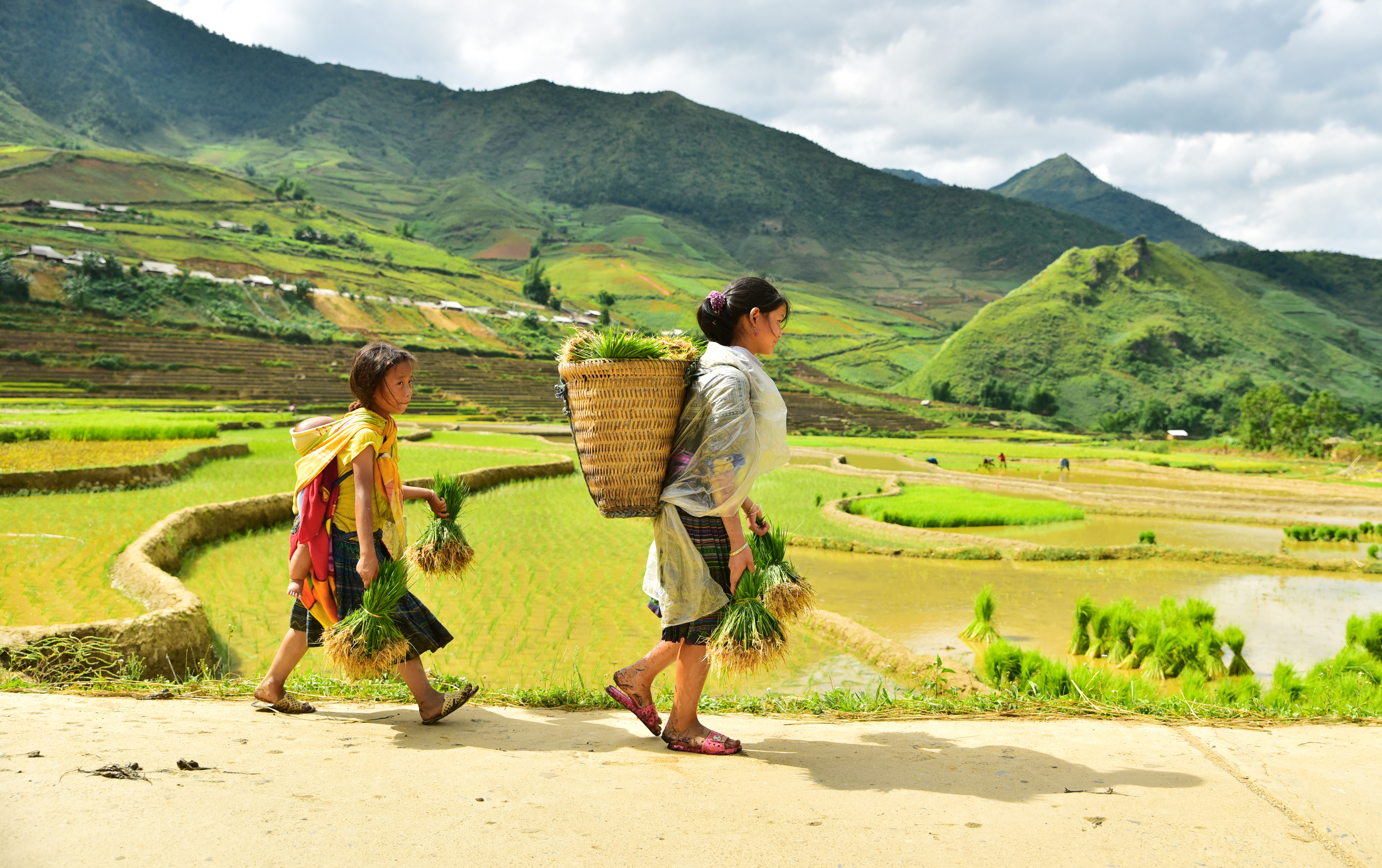 The Blygold Foundation was established in 2018 by Blygold International: a family company that operates an international franchise organization that focuses on sustainable solutions within the HVAC industry.
Although Blygold has products and services that are applicable worldwide, they strongly believe that they can only be successful by working together with businesspartners who are familiar with the local culture, traditions, habits, language, etc. For this reason, they decided that their Corporate Social Responsibility (CSR) strategy should also focus on the local communities within their global network, and for that, the Blygold Foundation was established.
Although the Blygold Foundation is initiated by a corporate business, it clearly is an independent non profitable organization. The Blygold Foundation was created to offer Blygold companies all around the world a platform from which they can fulfill their own local CSR strategy.
The Blygold Foundation will offer support to local initiatives that connect to Blygold's corporate values​, standards and our vision on the importance of local communities.
The Blygold Foundation will offer support to local initiatives that connect to Blygold's corporate values​, standards and their vision on the importance of local communities. The initiatives that will be supported by the foundation will be local charities, active in one of these categories:
– Family and community;
– Sports and culture;.
– Sustainable development;
Fund raising
The Blygold foundation raises money through events, auctions, and other activities but is primarily reliable on gifts and sponsoring. All donations are handled with the greatest care and are highly appreciated.  Every year we will publish our year report in which we show what we have done with these valuable donations.
The Blygold Foundation is a 100% charity. Daily management is completely voluntary, the Foundation does  not pay salaries or other personal expenses.

The Management Team
The daily management of the Blygold Foundation is voluntarily operated by:
President:
Sabine Bleijenberg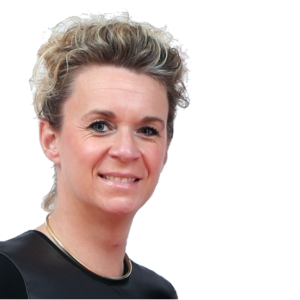 Secretary:
Nynke van der Meer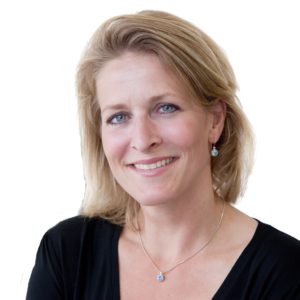 Treasurer:
Marjo Hageraats

The Blygold foundation is a non-profit organization that is 100% dependent on donations. We highly appreciate every donation and with even the smallest gift we are able to give some much needed support to local charities all around the world. Here you will find our contact details and information about how you can donate.
We offer support to local charities, on a global scale. This means that every charity that is active in the catgories Family & Community, Sports & Culture or Sustainable Development can be nominated to receive support by us. You can nominate a charity yourself by sending us an email explaining us what the charity is about, and why you think they need our support.
The Blygold foundation raises money by events, auctions, and other activities but is primarily reliable on gifts and sponsoring. All donations are handled with the greatest care and are highly appreciated. When you want to organize a fund raising event, please contact us. The Blygold Foundation is a 100% charity, so we appreciate every support we can get
Sponsored by
Blygold Foundation is made possible by