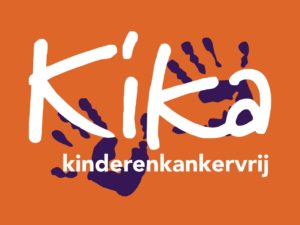 Run for Kika Relay is a 3 day event in the Netherlands in which teams of novice and experienced runners run 285 kilometers from Groningen to Utrecht. The goal: to collect as much money as possible for KiKa.
KiKa is the only charity in the Netherlands that researches all forms of childhood cancer. KiKa raises funds for innovative research and other activities in the field of child cancer, aimed at reducing the pain caused by treatments, increasing the number of recoveries and enhancing the quality of life at a higher age. Furthermore, KiKa focuses on education about child cancer.
The Blygold Foundation supports this great initiative as one of their sponsors.